Automation AND Control Systems
Creating prepackaged pneumatic, vacuum and electronic solutions and subassemblies from design to delivery.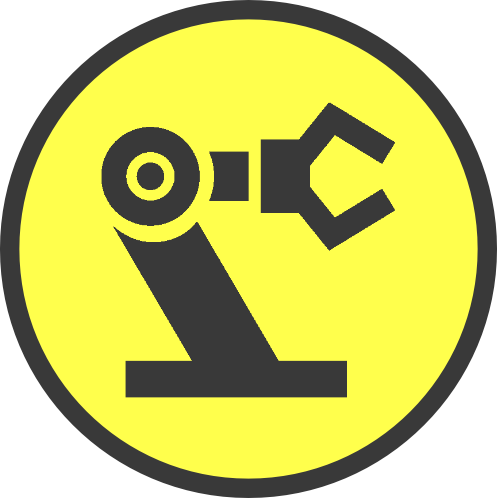 Automation
Buchanan Automation is an innovating leader of Robotic, Vacuum, and Electrical automation solutions. We have Application Engineers ready to support you with any of your applications.
Learn More
Our engineering department is capable of supporting rapid prototyping and utilize AutoCAD, Autodesk Inventor and Solid Works.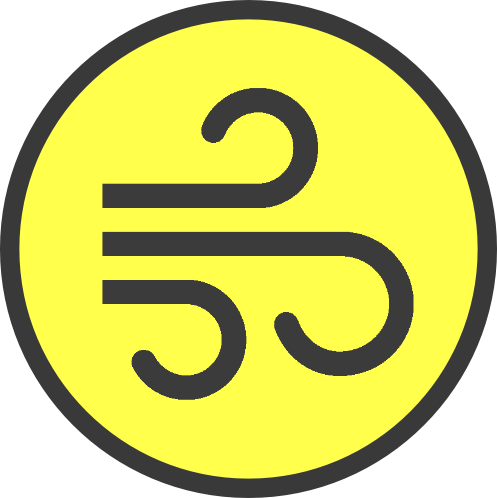 Pneumatics
We create prepackaged pneumatic, vacuum and electronic solutions as well as subassemblies from design to delivery stages. We fully integrate our designs and develop finished systems for both low and high volume application.
Learn More
We have knowledgeable experts on staff to help you select the right products for your application.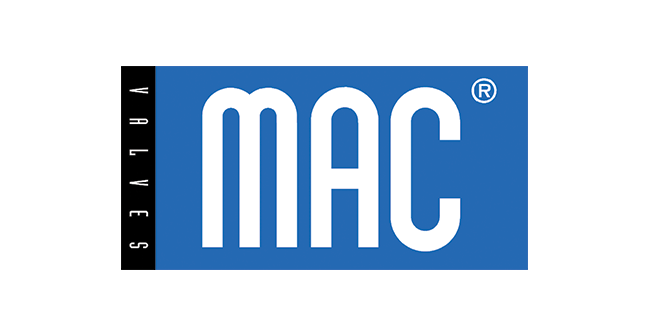 MAC
MAC Valves are the best valves in the industry, with high shifting forces and multiple configurations possible.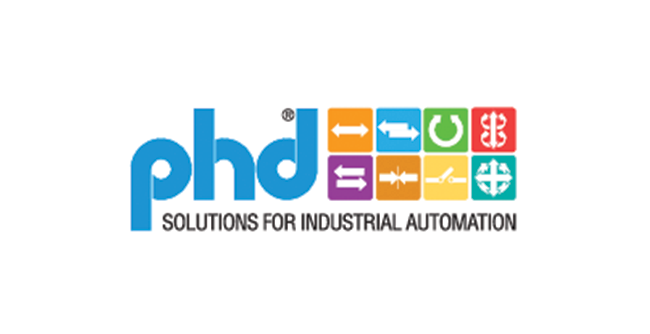 PHD
PHD makes extremely reliable pneumatic and electric grippers and actuators, with the ability to customize to your needs.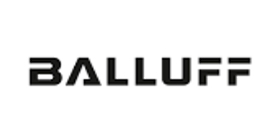 Balluff
Balluff offers a high-quality product range with enormous versatility, specializing in detection, measurement, and connectivity. 

Piab
 Unrivaled in their vacuum generation technology, Piab carries all the accessories needed to get your system up and running.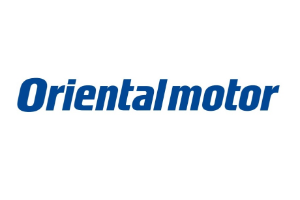 Oriental Motor
Oriental Motor is a premier manufacturer of Motors and Drives, including Steppers, Servos, AC gearmotors, and Brushless DC offerings.

Universal Robots
Universal Robots is the leader in collaborative robot technology, known for their focus on safety and their user friendly programming interface. 

Tolomatic
Tolomatic is known for their high quality electromechanical and pneumatic products, achieving high forces and speeds.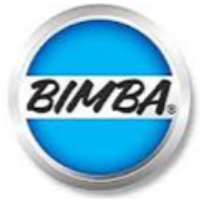 Bimba
Bimba Manufacturing provides industry-leading pneumatic, hydraulic and electric solutions that are easy-to-use, reliable and ready for your engineering challenges.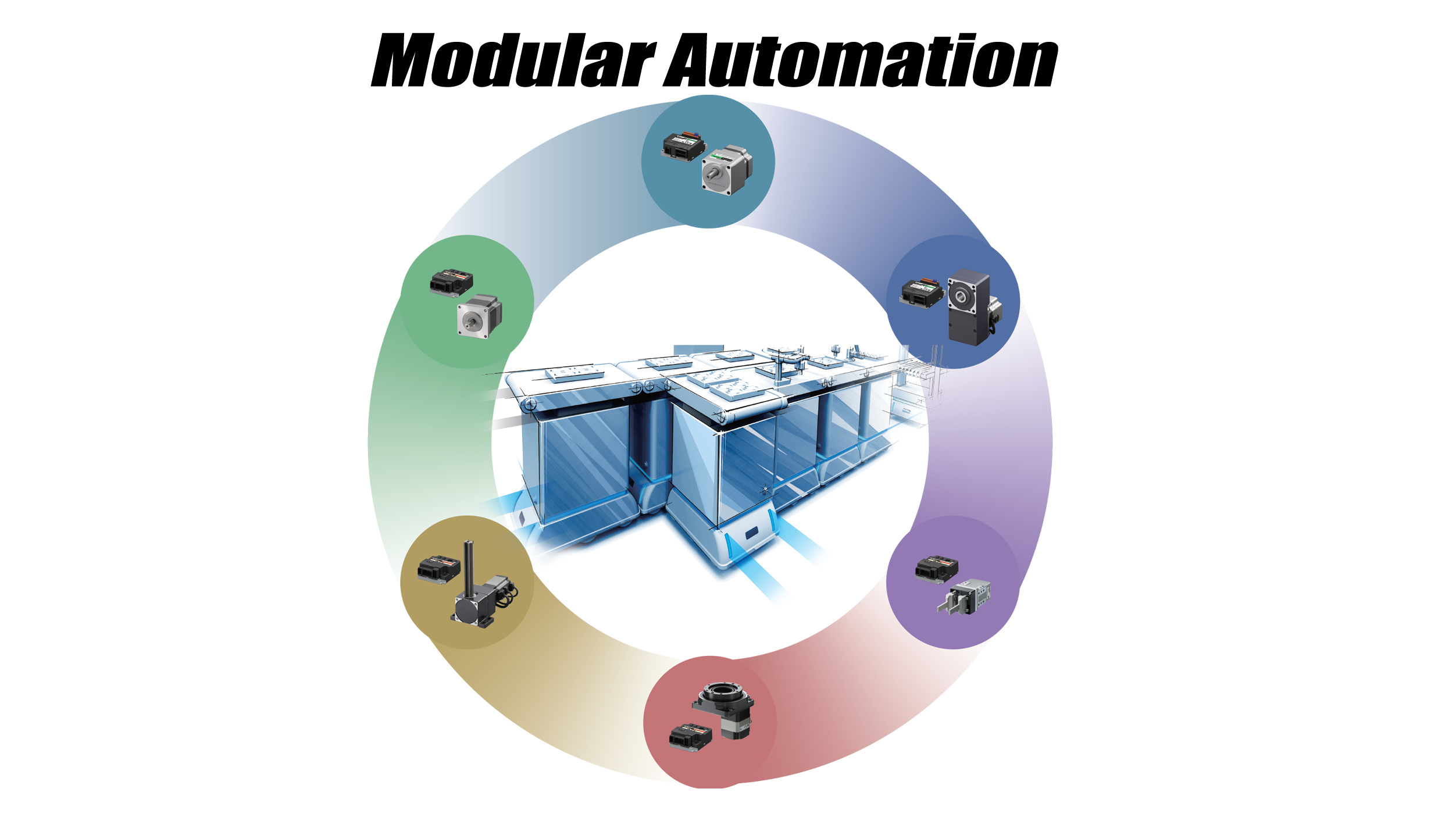 Introducing the Concept of Modular Automation Modular automation is a rapidly-expanding concept in factory automation where a once immobile production line is divided into independent transportational modules that are quickly reconfigured to adapt...

We are pleased to announce a major expansion to our list of Hazardous Location offerings with the addition of the D-Coil configuration. This release grew from the need for a hazardous location Pulse Valve. Careful planning and consideration by...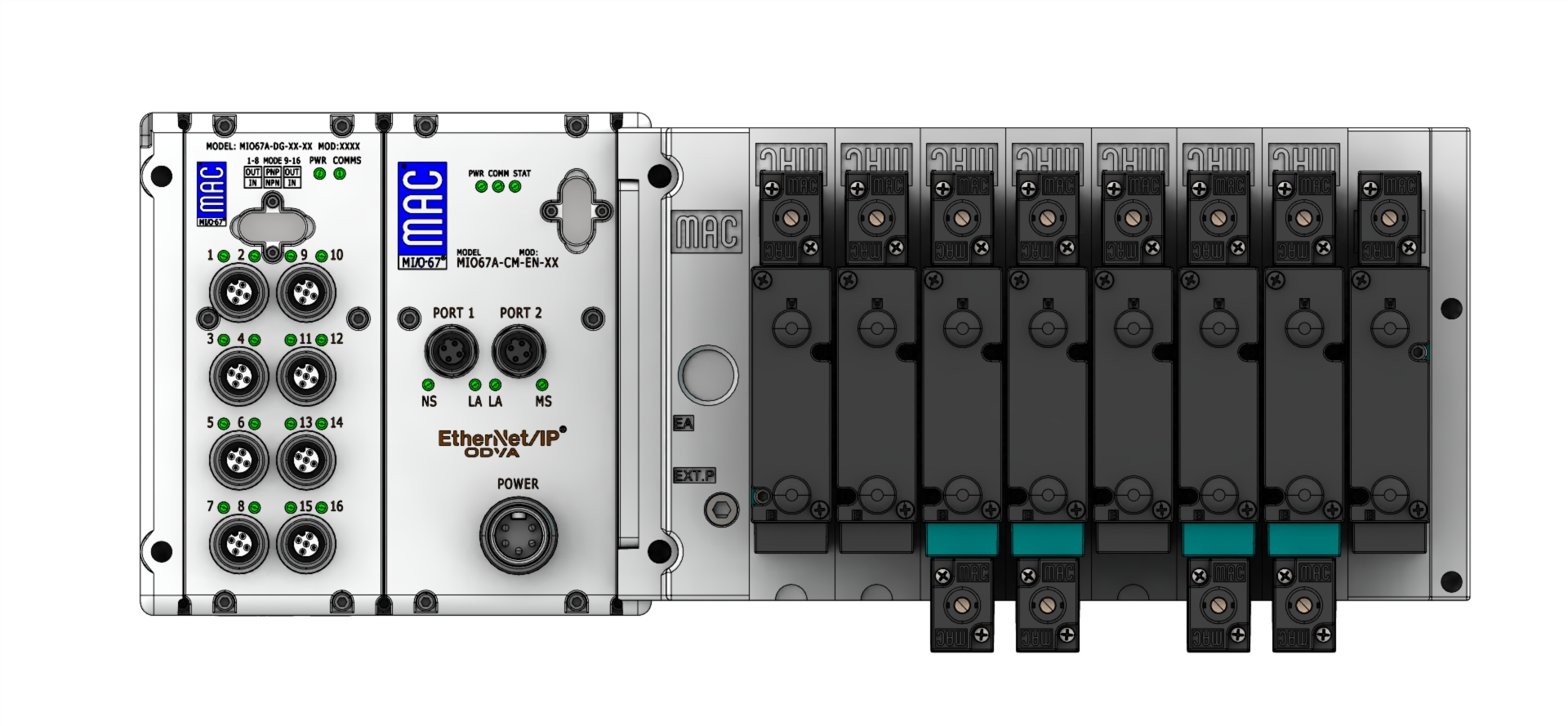 The MI/O-67 platform simplifies the wiring needed for a system by allowing for in-depth control of valves, digital I/O, and analog I/O over a single communication cable.  The MI/O-67 utilizes existing MAConnect technology with MI/O-67...
Buchanan Automation, Inc.
Since 1963, Buchanan Automation Inc. has been the Pacific Northwest's leader in innovative, value added solutions for automation and control systems. Buchanan Automation is dynamically involved in complex interfacing of electronic and pneumatic controls as well as vacuum systems. Our engineering department utilizes Solid Works, AutoCAD and AutoDesk Inventor solid modeling software to design and synthesize components to better suit any application.
Two Locations to serve you:
Snohomish, WA and Fremont, CA