The MI/O-67 platform simplifies the wiring needed for a system by allowing for in-depth control of valves, digital I/O, and analog I/O over a single communication cable.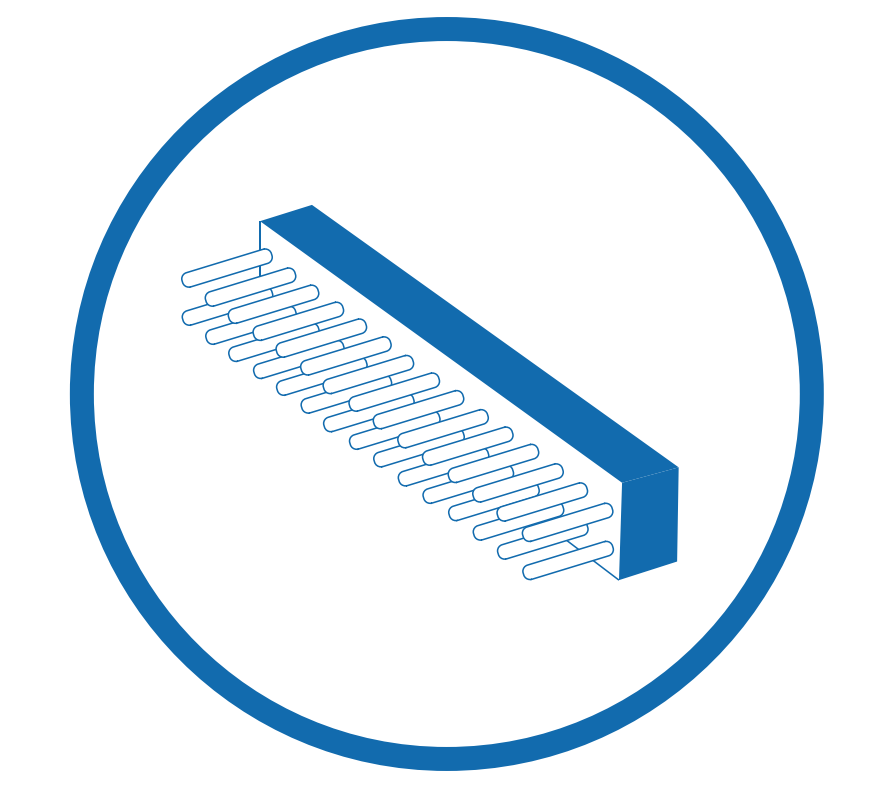 MAConnect
The MI/O-67 utilizes existing MAConnect technology with MI/O-67 specific part numbers.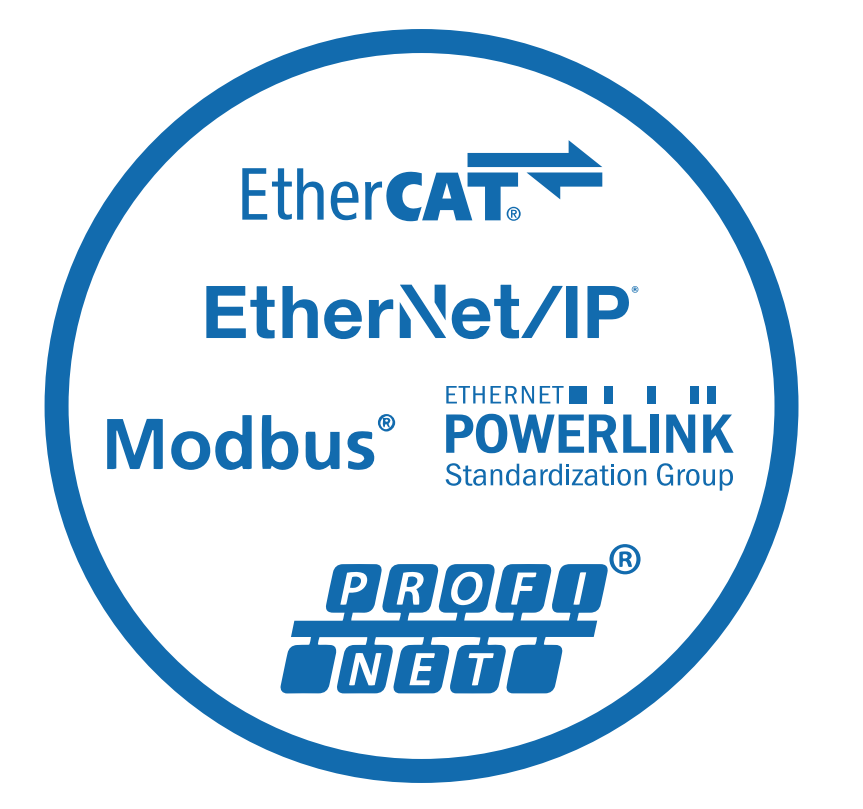 Five Protocols
Five protocols offered for flexibility of different customer systems.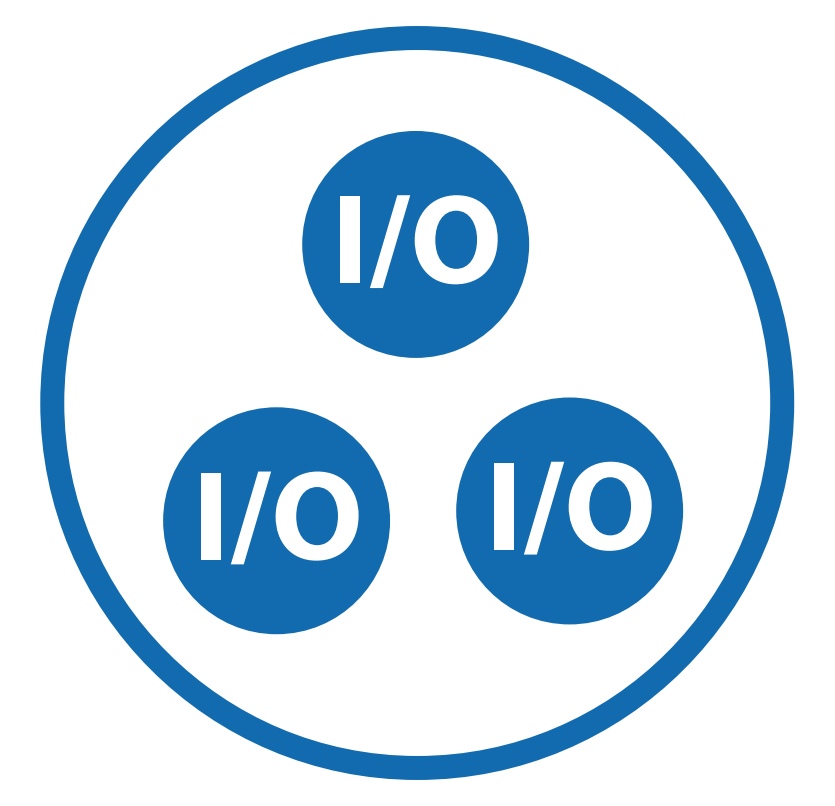 Three Modules
Digital, Analog and PowerPlus modules allow the MI/O-67 to accommodate any I/O or additional valves needed.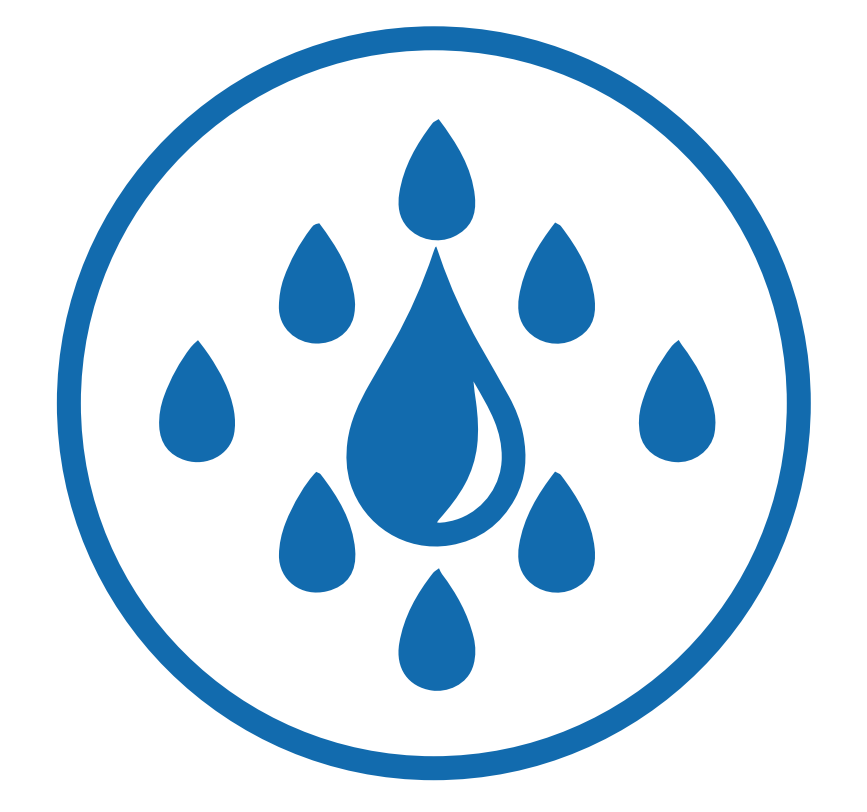 IP67
The MI/O-67 is designed to meet IP67 washdown specifications (with appropriate valve series modifications).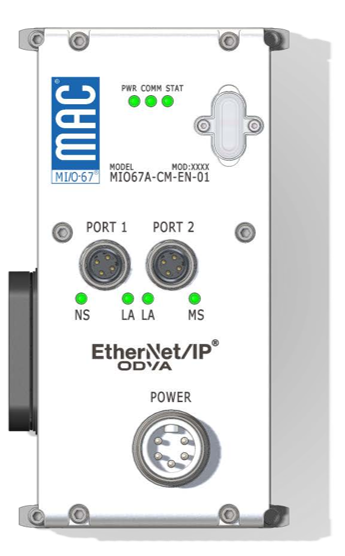 Communication Module
The Communication Module is the center of the MI/O-67 platform, giving you control over all of the valves and modules connected. 
There are five communication protocols available:
Ethernet/IP
EtherCat
PowerLink
Profinet
Modbus/TCP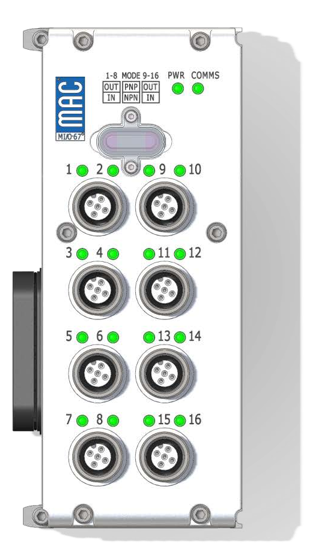 Digital I/O Module
The Digital I/O module gives you 16 points of configurable Inputs and Outputs. 
The module is configurable by dip switches in the following ways:
The whole module is configurable as PNP or NPN
The first 8 points of I/O are configurable as inputs or outputs
The second 8 points of I/O are configurable as inputs or outputs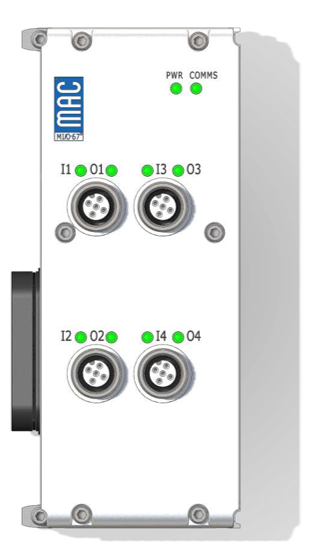 Analog I/O Module
The Analog Module gives you 4
analog I/O points that are each
configurable by dip switches to
be inputs or outputs.
The module is ordered in one of two varieties:
Analog Voltage (0V-10V)
Analog Current (4mA-20mA)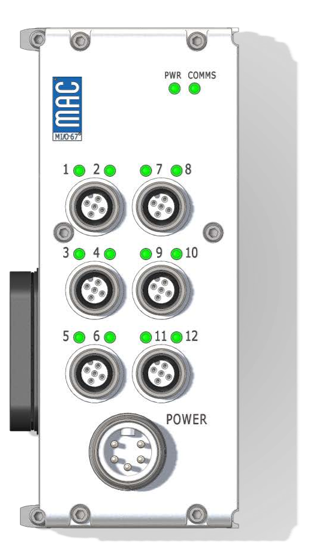 PowerPlus Module
The PowerPlus Module allows you to control 12 outputs from an external power source.
That power is brought into the PowerPlus through the 7/8″ connector on the bottom of the module.
There are 2 outputs per M12 connector, and each output can draw 0.5A.
Additional Information
The communication module is the center of the system, with the valves on the right and any additional modules to the left. The system distributes 8A of 24V power to the Valves, and another 8A to the Input and Output modules.
You can have up to 32 solenoids connected, in any mixture of single and double solenoid valves. With 0.5A available per valve, the system can power solenoids up to 12W.
Up to 12 modules can be added to a single MI/O-67 stack. 
The MI/O-67 Platform is currently compatable with the following MAC valve series:
36/46 Series
42 Series
92 Series