Buchanan Automation
Buchanan Automation, Inc. with locations in Snohomish, WA and Fremont, CA
History
Buchanan Automation, Inc. with locations in Snohomish, WA and Fremont, CA was founded in 1963 by Angus Buchanan. His philosophy was to offer our customers the very best in service and is best illustrated by our Quality Statement:
To provide our business partners with:
WHAT they want
WHEN they want it
The WAY they want it
The company started as a stocking distributorship for fluid power products and has grown to a multi-disciplined automation provider.
Capabilities
With over 45 years of industry experience and commitment we offer our partners innovative and creative solutions by providing:
New Technologies and Products
Technological Application Expertise
Complete Product Offerings
CPR® (Customer Profit Reinforcement)
LCO (Lowest Cost of Ownership)
Quality
Value Added Capabilities
Rapid Modeling and Prototyping
Machine Optimization
$2 Million Inventory
We create prepackaged pneumatic, vacuum and electronic solutions as well as subassemblies from design to delivery stages. We fully integrate our designs and develop finished systems for both low and high volume applications.
Our engineering department is capable of supporting rapid prototyping and utilize AutoCAD, Autodesk Inventor and Solid Works.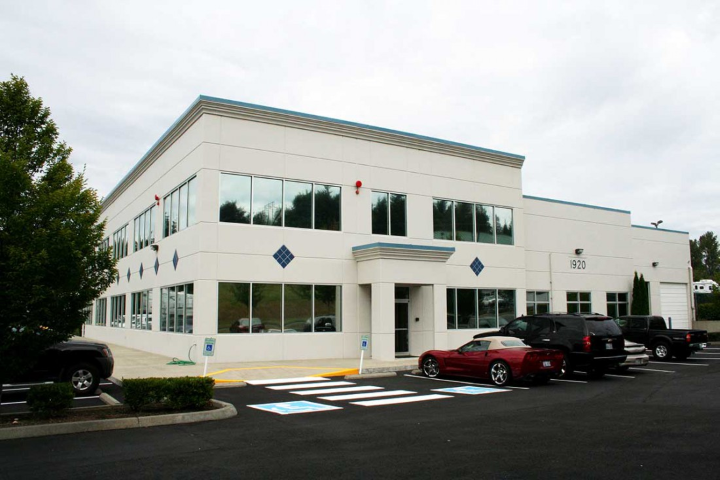 SNOHOMISH, WA – Headquarters
Serving WA, OR, ID, MT
1920 Bickford Ave
Snohomish, WA 98290
p 360-799-7070
f 360-799-7071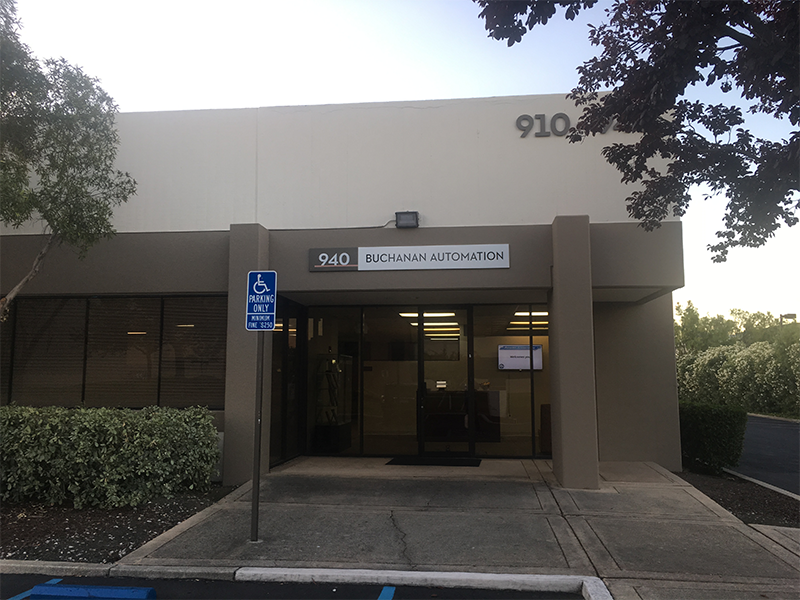 FREMONT, CA
Serving N. CA, N. NV
940 Auburn Court
Fremont, CA 94538
p 510-580-6206
f 510-580-6207