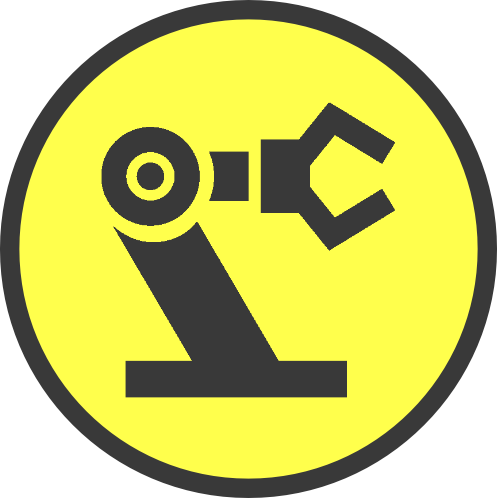 ELECTRICAL PRODUCTS
Buchanan Automation is an innovating leader of Robotic, Vacuum, and Electrical automation solutions. We have Application Engineers ready to support you with any of your applications.
Electromechanical Actuators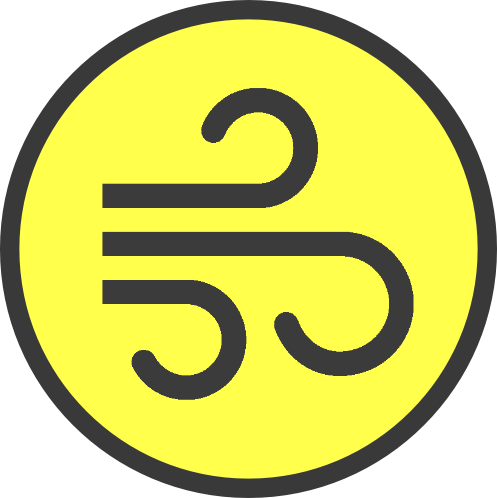 PNEUMATIC PRODUCTS
We create prepackaged pneumatic, vacuum and electronic solutions as well as sub-assemblies from design to delivery stages. We fully integrate our designs and develop finished systems for both low and high volume application.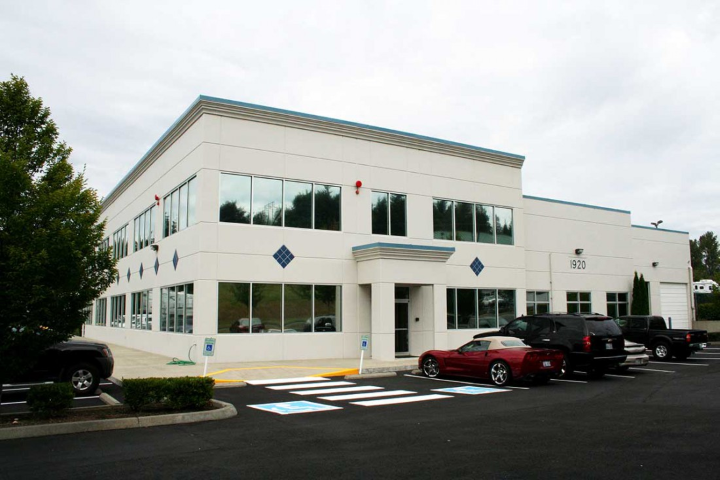 SNOHOMISH, WA – Headquarters
Serving WA, OR, ID, MT
1920 Bickford Ave
Snohomish, WA 98290
p 360-799-7070
f 360-799-7071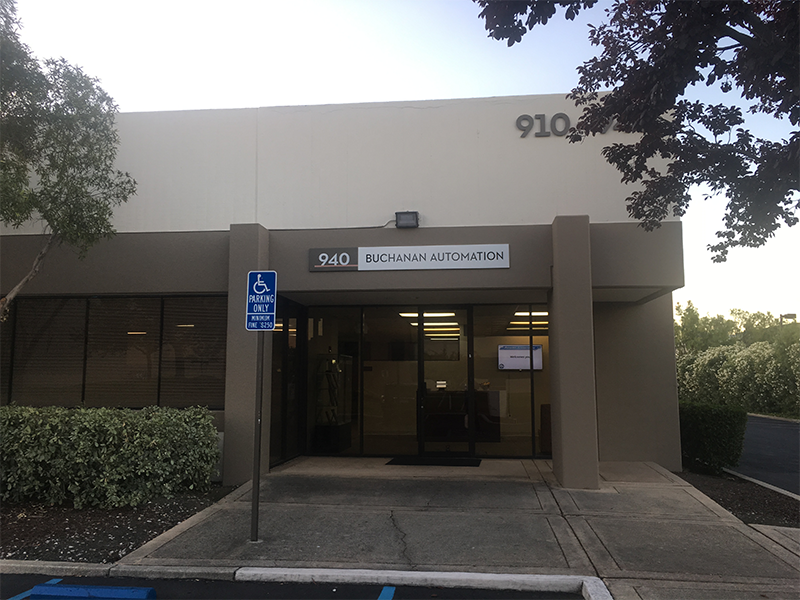 FREMONT, CA
Serving N. CA, N. NV
940 Auburn Court
Fremont, CA 94538
p 510-580-6206
f 510-580-6207