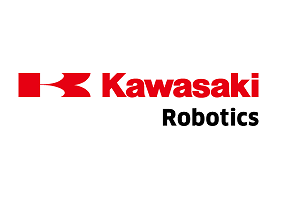 With a service-based approach, a flexible and open programming language and a manufacturer-first mindset, learn what makes Kawasaki Robotics a different type of robot company.
General Purpose Robots (3-80 kg payload)
Kawasaki's R series robots are a go-to for users looking for reliable, high performance automation that can streamline numerous processes on the factory floor. The R series' industry-leading speed, reach, flexibility and wide payload range (3 to 80 kg) make them ideal for a wide range of applications. Not to mention they offer the highest performance in their class.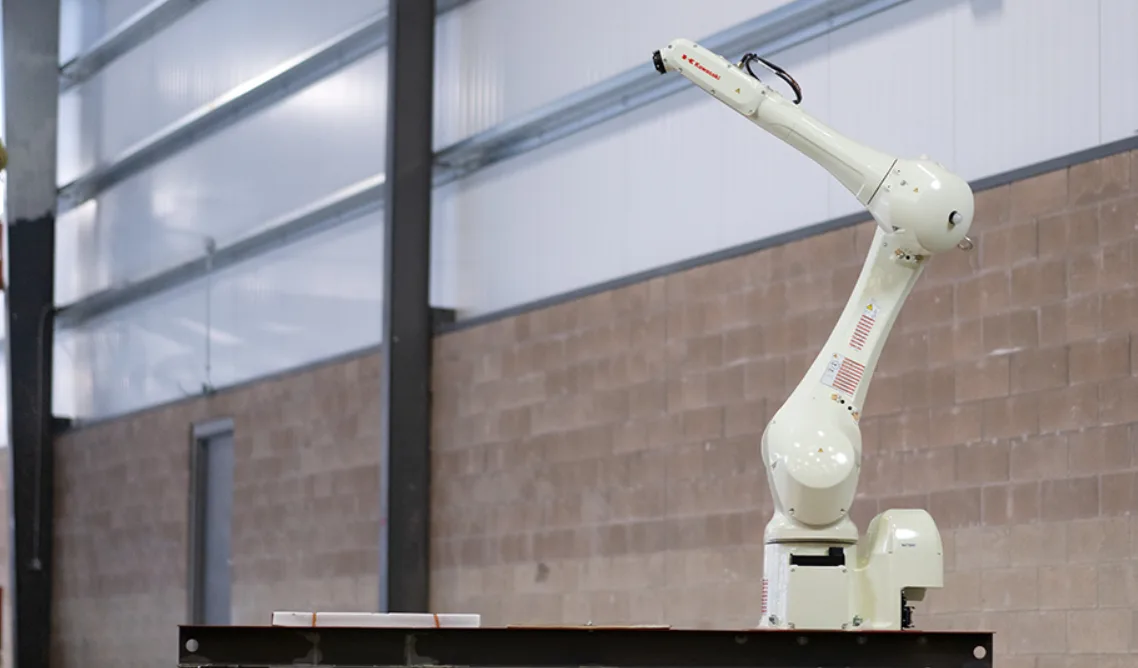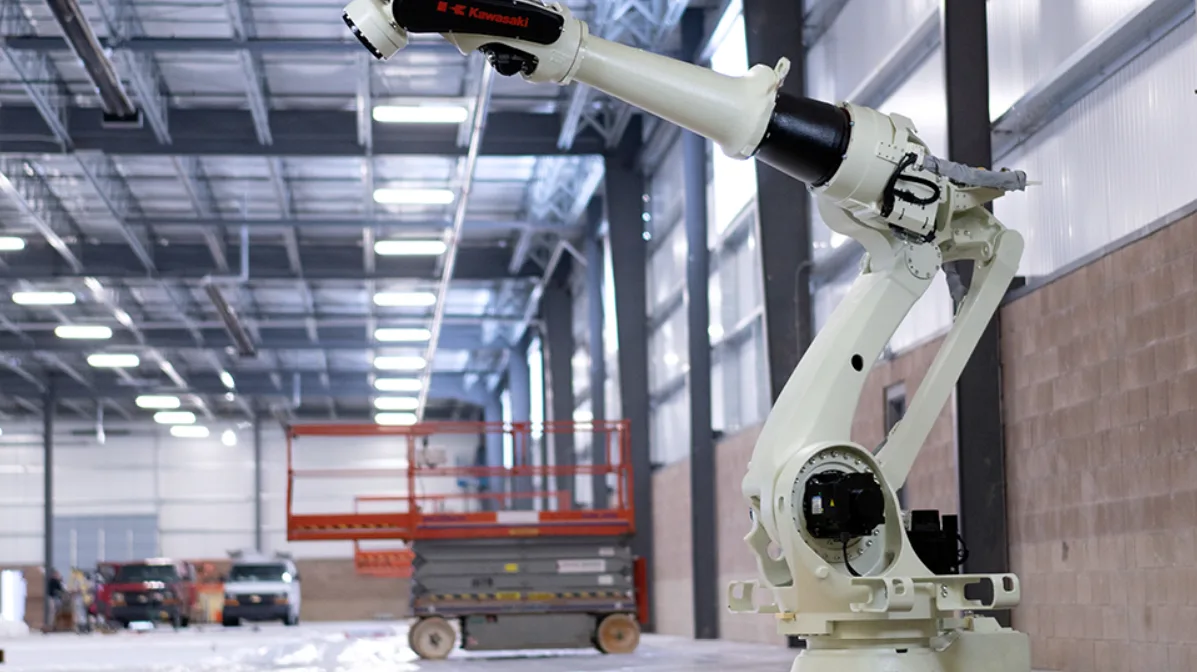 General Purpose Robots (100-300 kg payload)
Kawasaki's large-payload general-purpose robots provide durability, reliability and next-level performance. Offering up to a 300 kg payload, these flexible robots are used by manufacturers in numerous industrial environments, including automotive, aerospace, machinery, metal, electrical, electronics, and food sectors. This highly versatile series can be used for a wide range of applications, most notably assembly, material handling, and spot welding.
General Purpose Robots (350-1500 kg payload)
Heavy payloads, meet your match; Kawasaki's heavy-duty M series robots are the ultimate in form and function. The M series has the capability to handle massive 350 to 1,500 kg payloads with ease and accuracy, without compromising a compact design or high precision.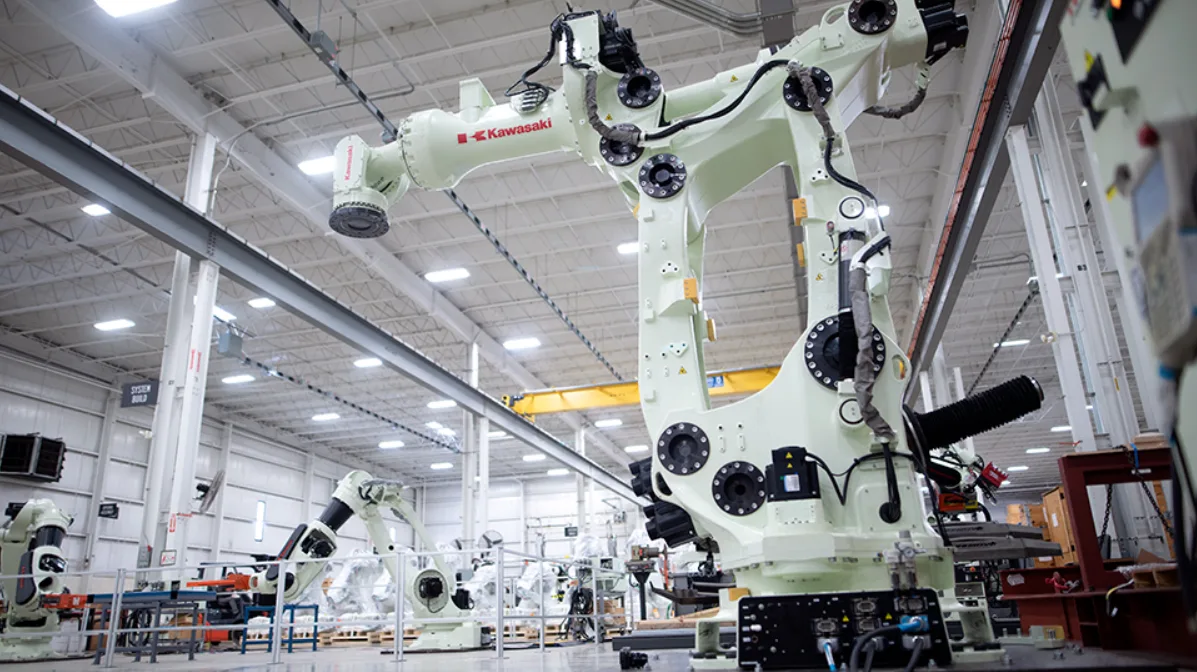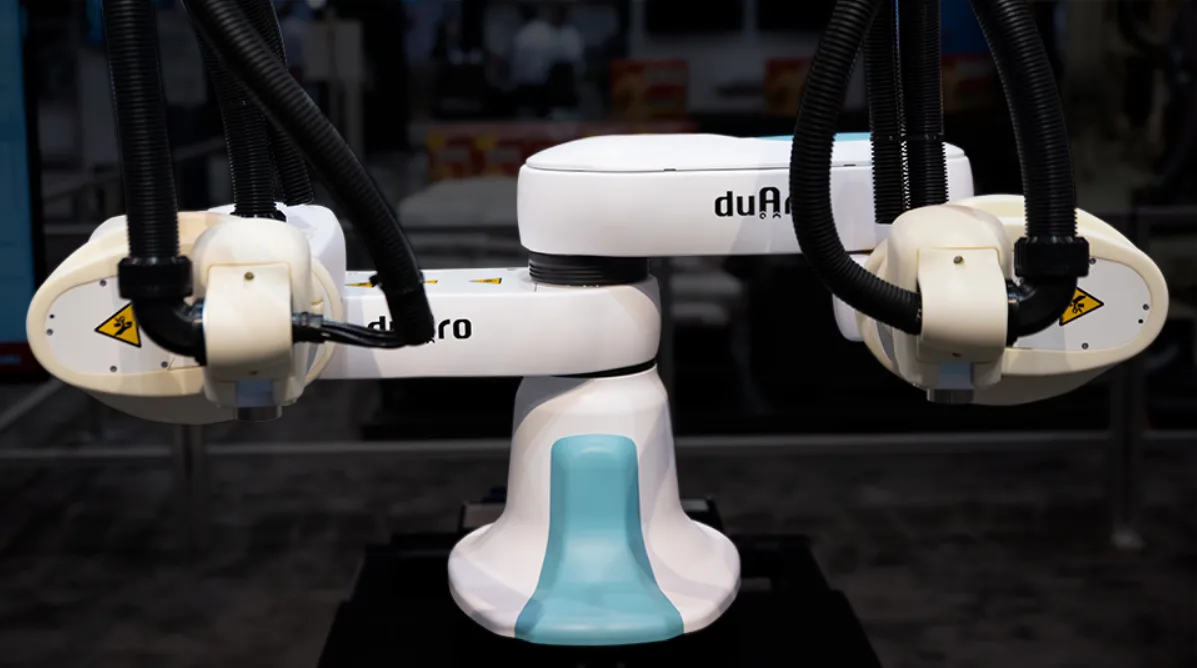 Dual-Arm Collaborative Robots
With a collaborative design, flexible installation options and easy teaching capabilities, Kawasaki's duAro cobots make automation a reality for companies of any size. No need to overhaul your existing line to incorporate a duAro; users can simply wheel the robot in and program using a tablet. For an added layer of flexibility, employees can safely work alongside duAro without fencing*.
*: Users are required to conduct a safety risk assessment before use.
Palletizing Robots
Built to tackle your end-of-line tasks, Kawasaki's line of high-speed palletizers range in payload capacity from 80 to 700 kg. Our industry-leading palletizing robots help companies exceed their production goals by boosting efficiency, addressing labor shortages and increasing throughput.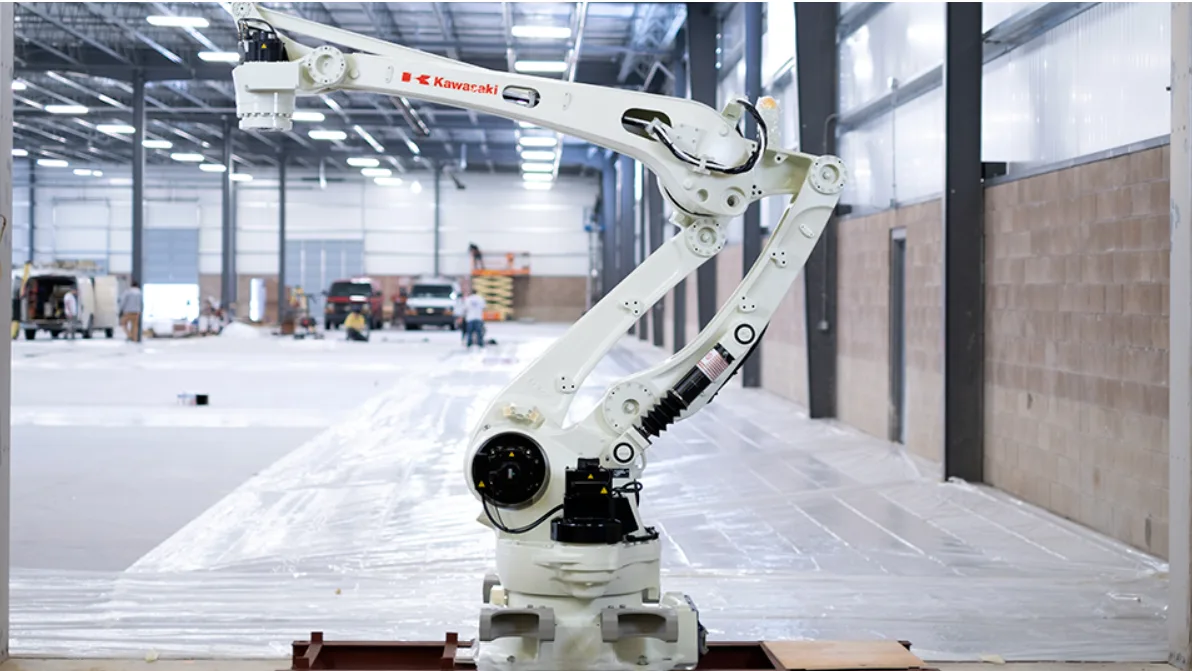 Pick & Place Robots
Kawasaki's Y series delta robots maximize product line productivity. These long reach, ultra-high-speed picking robots are widely used in industrial environments such as food, pharmaceutical, cosmetics, electrical, electronics, and machine parts sectors.
Medical & Pharmaceutical Robots
Kawasaki's medical robots are designed to meet the healthcare industry's strict guidelines for accuracy, consistency and cleanliness. The MC and MS series are equipped with an ISO Class 5 (Fed Class 100) rating and offer cable routing through the base and arm, reducing the amount of entry points that can lead to contamination. In environments where consistency is vital, our high precision medical robots reduce the risk of error while maximizing efficiency.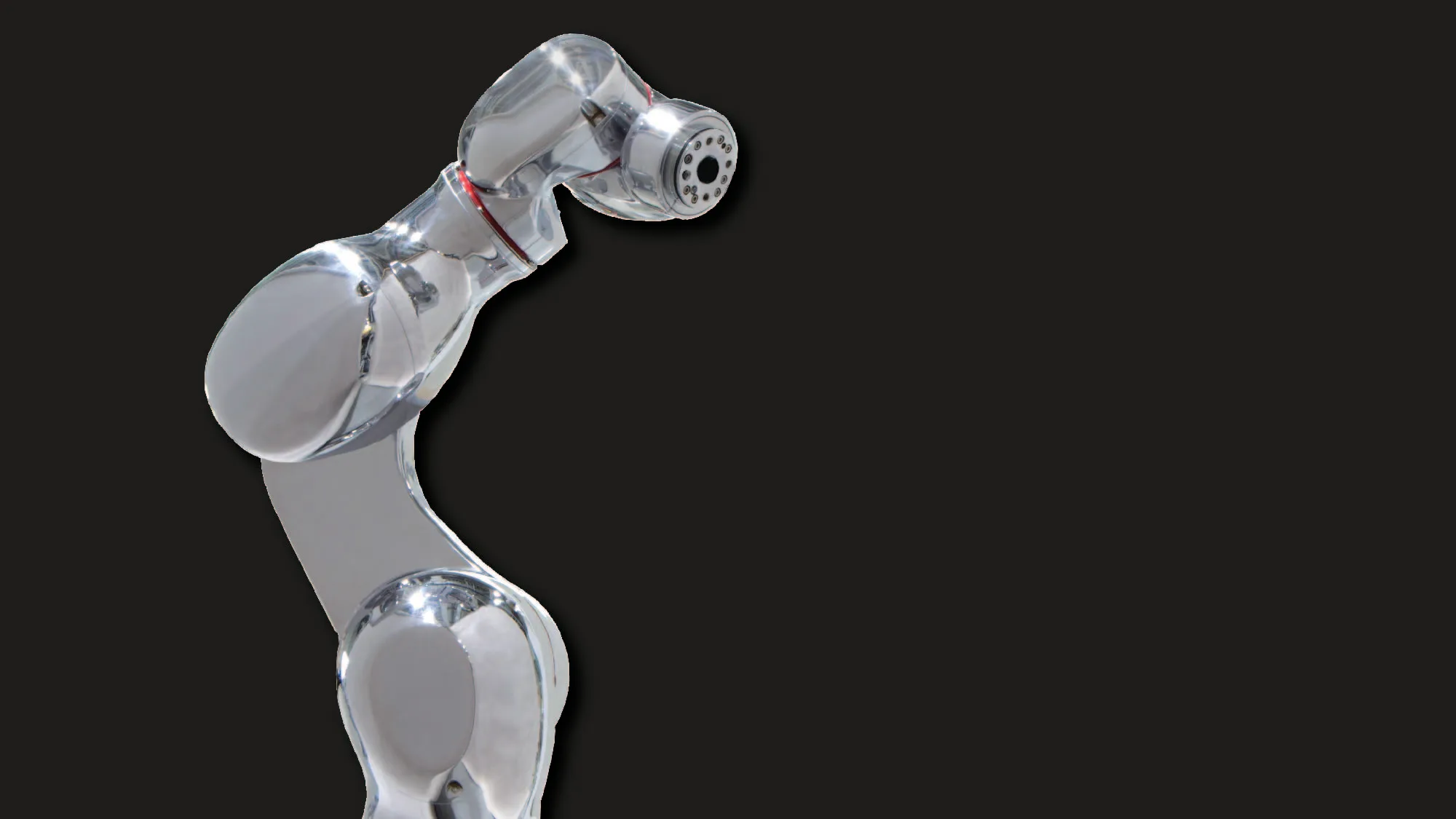 Arc Welding Robots
Kawasaki's arc welding robots use state-of-the-art technology to match the quality of a skilled welder. Our solutions help companies across the globe address labor shortages while simultaneously meeting production goals and improving product quality. Features like a welding condition database, real-time path modification, and standard start sequences also reduce programming time for a user-friendly experience.
Sealing Robots
Sealing and dispensing applications can require robots to navigate awkward spaces, such as the underside of a car body. Kawasaki's BU series are designed specifically to tackle these challenges, resulting in quality seals and flawless finishes. These non-explosion-proof robots are available in two different models to suit the unique needs of your sealing application.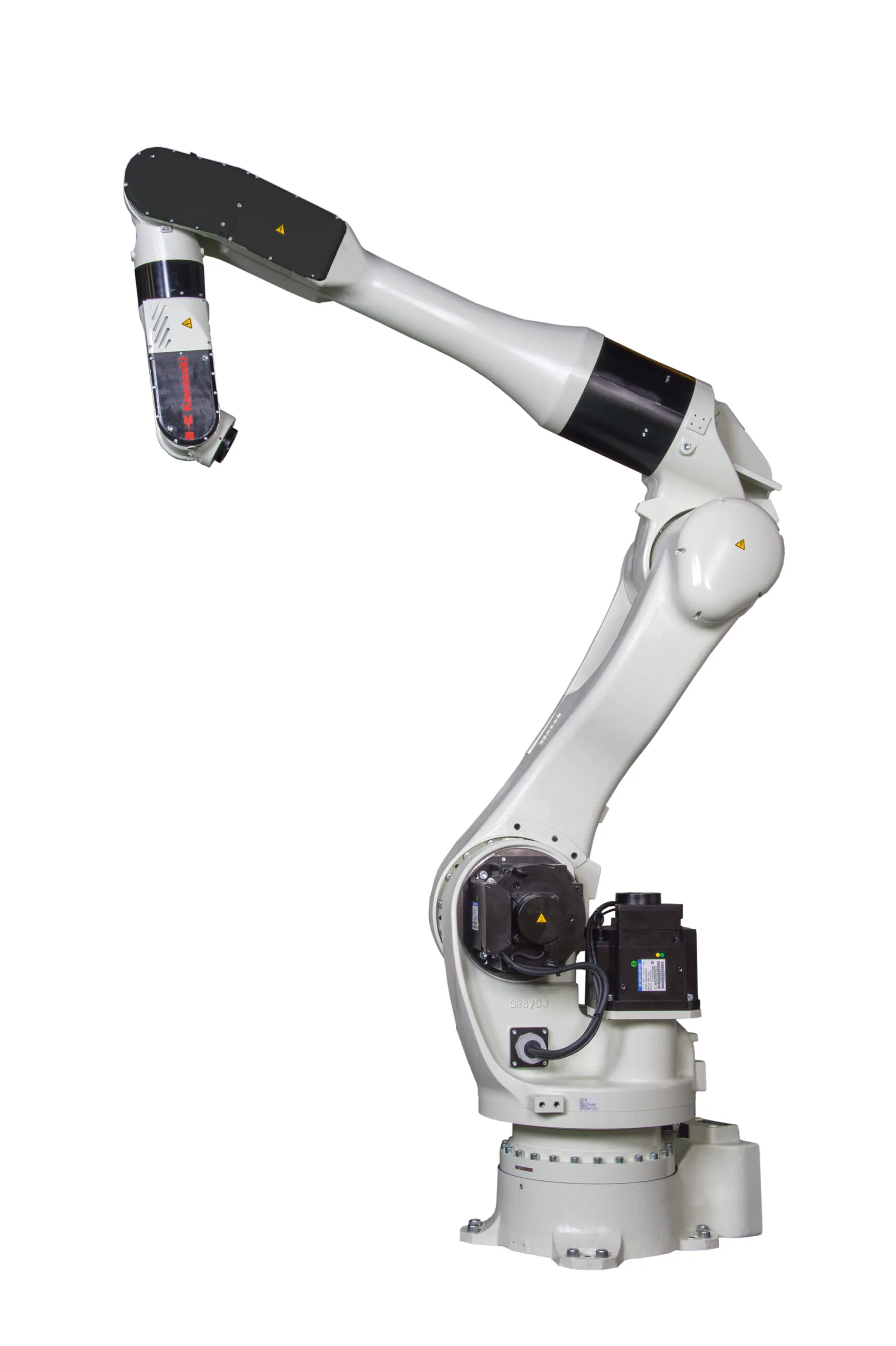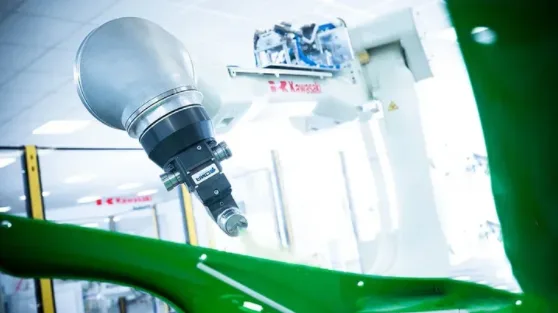 Explosion-Proof Paint Robots
Kawasaki used decades of experience to drive the design of the K series line of explosion-proof paint robots, resulting top-of-the-line performance, usability and finishes. Our paint robots are packed with features for easier integration and operation, like hollow-wrists for internal hoses and a paint-specific control panel. They're also built to cover a wide range of small to large workpieces – we even offer pre-engineered paint cells if you're looking to get a jump start.
Wafer Transfer Robots
Kawasaki offers a full line of industry-leading semiconductor and electronics handling robots. These robots are built for use in cleanroom applications, including ISO Class 1. Speed, accuracy, and reach make these robots ideal for handling delicate semiconductor wafers, LCD panels, organic EL, and solar panels. They are compliant with the SEMI-F47 and SEMI-S2 standards and can access 3 to 4 FOUPS without a track.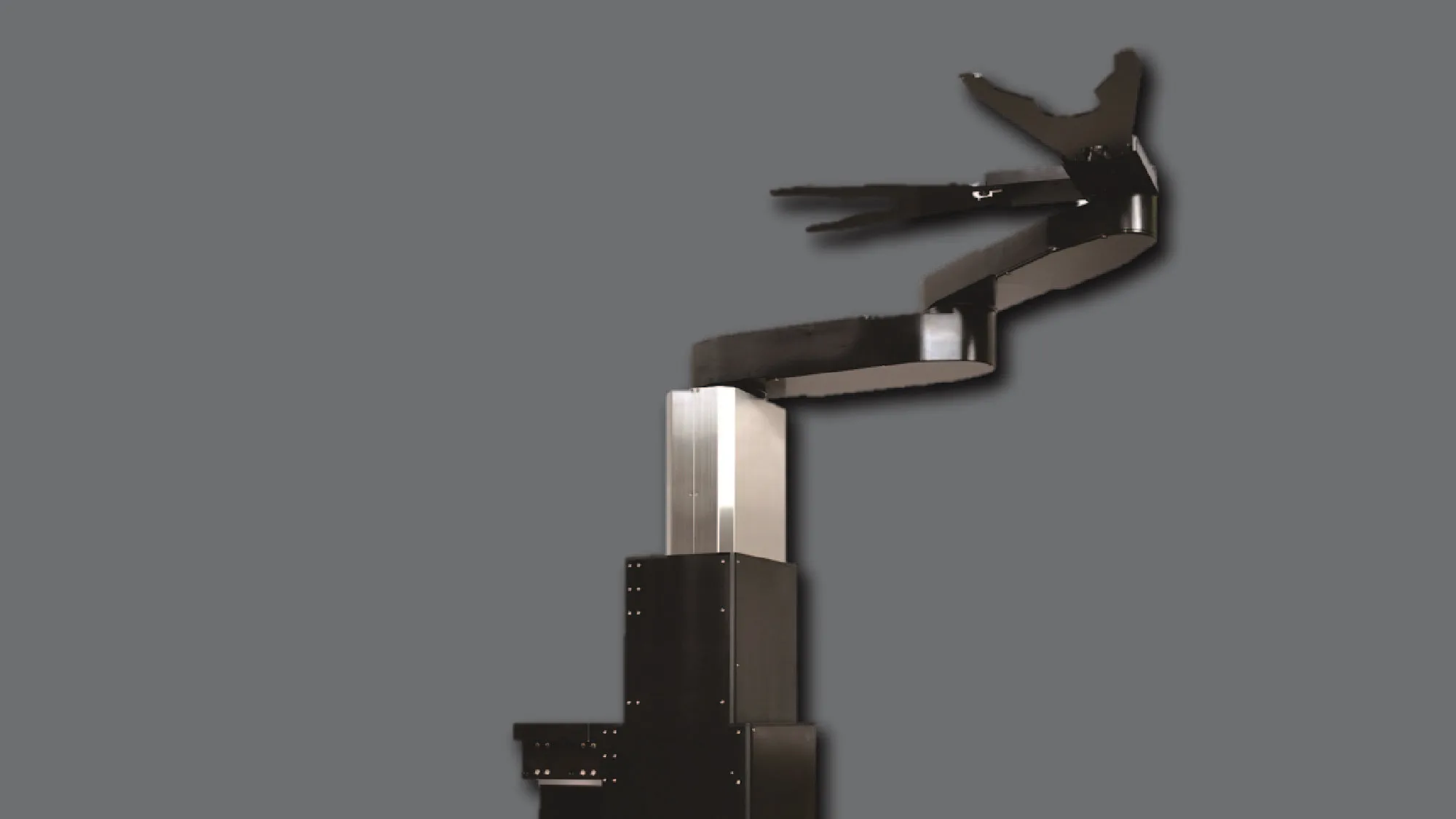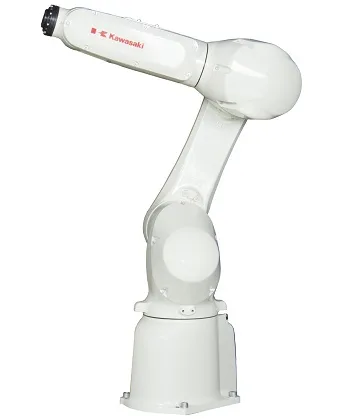 RS007N
The R series robots are setting the benchmark for all small to medium duty industrial robots. The RS007N is part of the next generation of the series, which offers a redesigned arm structure and main-unit weight reductions. By utilizing a cantilever design for the upper arm section, Kawasaki has achieved a longer maximum reach and an expanded range of motion below, behind and in the immediate vicinity of the robot. These enhancements result in the fastest operating speeds in its class along with increased working ranges.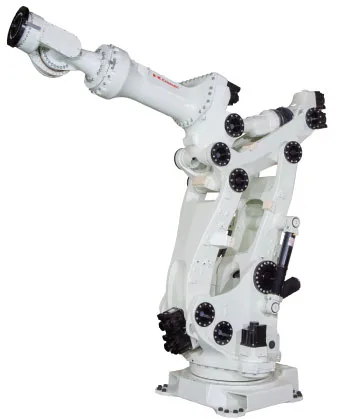 MG15HL
The MG15HL model is a highly rigid, wide motion range robot with an ultra-high payload capacity of 1,500 kg and maximum reach of 4,005 mm. Kawasaki's patented hybrid link mechanism for JT2 (arm out-in) and JT3 (arm up-down) makes it possible to achieve a maximum payload capacity without the use of bulky and limiting counterweights.
The hybrid link mechanism gives the robot the power to lift and manipulate heavy loads with great ease and high repeatability. In addition, the second and third axes use highly rigid ball screws with minimal backlash, which reduces arm deflection and enables high positioning accuracy. The robot's unprecedented rigidity makes it ideal for high counterforce applications such as riveting, drilling, machining and friction spot joining.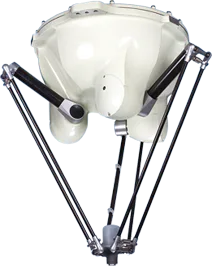 YF003N
The YF003N pick & place robot has a maximum payload capacity of 3 kg and it offers the wider motion range of the Y series models. The high-speed Y series pick & place robots can be used for material handling and assembly applications in a variety of industries, including food, pharmaceutical, cosmetics, electronics, machinery, and solar panels.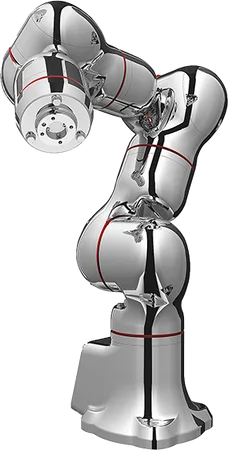 MS005N
The MS005N clean robot helps prevent human errors, contamination risks, and exposure to High Potency Pharmaceutical Ingredients, such as anticancer drugs. The robot meets the healthcare industry's processing equipment specifications for accuracy, consistency and cleanliness, making it ideal for assembly, dispensing, inspection and material handling applications. The robot arm is made of all stainless steel with flat and smooth surfaces to allow for VHP (Vaporized Hydrogen Peroxide) sterilization.