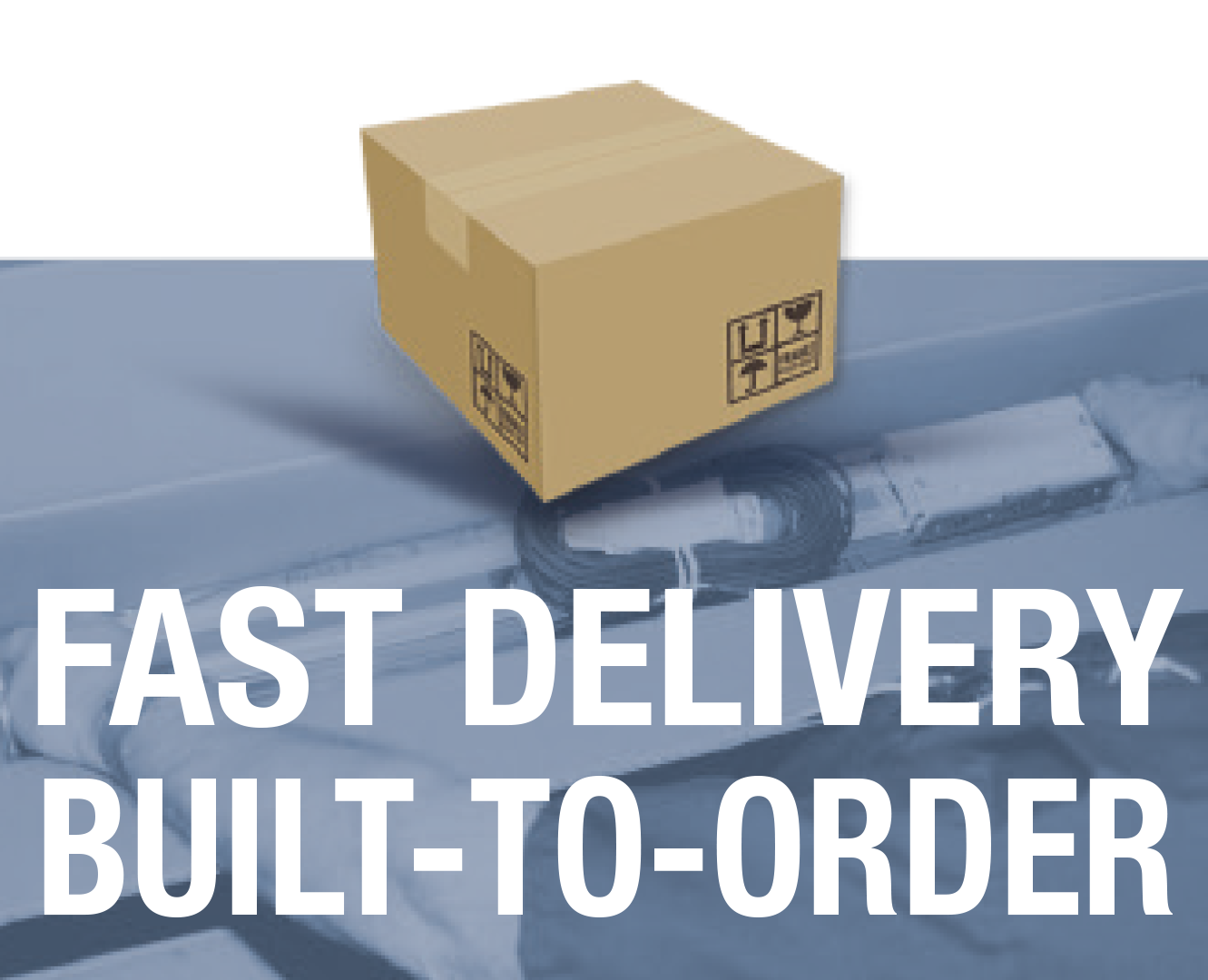 A leading supplier of electric linear motion and pneumatic actuators, Tolomatic's extensive product line includes electric linear and pneumatic actuators, servo driven high thrust actuators, integrated SmartActuators, servo and stepper motors, stepper drives, and configured linear motion systems. Tolomatic also manufactures right-angle gear drives, caliper disc brakes, and clutches. Tolomatic has earned its industry-wide reputation for designing and manufacturing highly durable and reliable electric linear and pneumatic actuators for a variety of industries, including packaging, material handling, medical, food processing, automotive, semiconductor, and general automation.

Rodless Actuators
Electric Linear Motion rodless actuators include screw drive and Belt drive technologies.Our rodless actuator guides and supports the load throughout the entire stroke length. Utilizing a variety of different bearing and load carrying design techniques, bending moments are better controlled resulting in long wear without seal or bearing stress.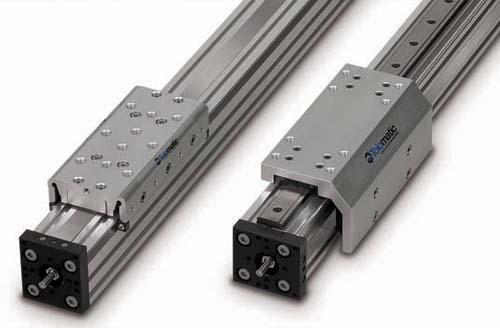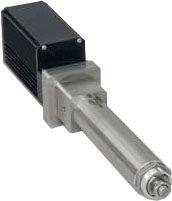 Servo Drive and Motor Systems
Tolomatic Servo Drive and Motor Systems offer high resolution, quiet operation and low cost precise positioning solutions.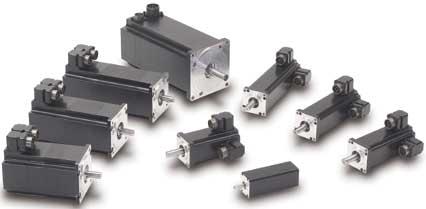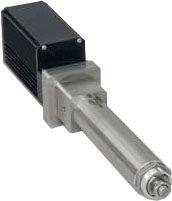 The Tolomatic ERD20 Rod Actuator is the newest addition ERD 20 to the Electric Rod product line providing higher force capability at very economical prices.
• Forces to 500 lbs
• Strokes up to 24 inches
• Compatible with Your Motor