Universal Robots has reinvented industrial robotics with lightweight and flexible robot arms dubbed "cobots" (collaborative robots). The Danish-designed cobots automate production in all industries – even in small and medium-sized businesses that regard automation as prohibitively expensive, cumbersome,and difficult to integrate.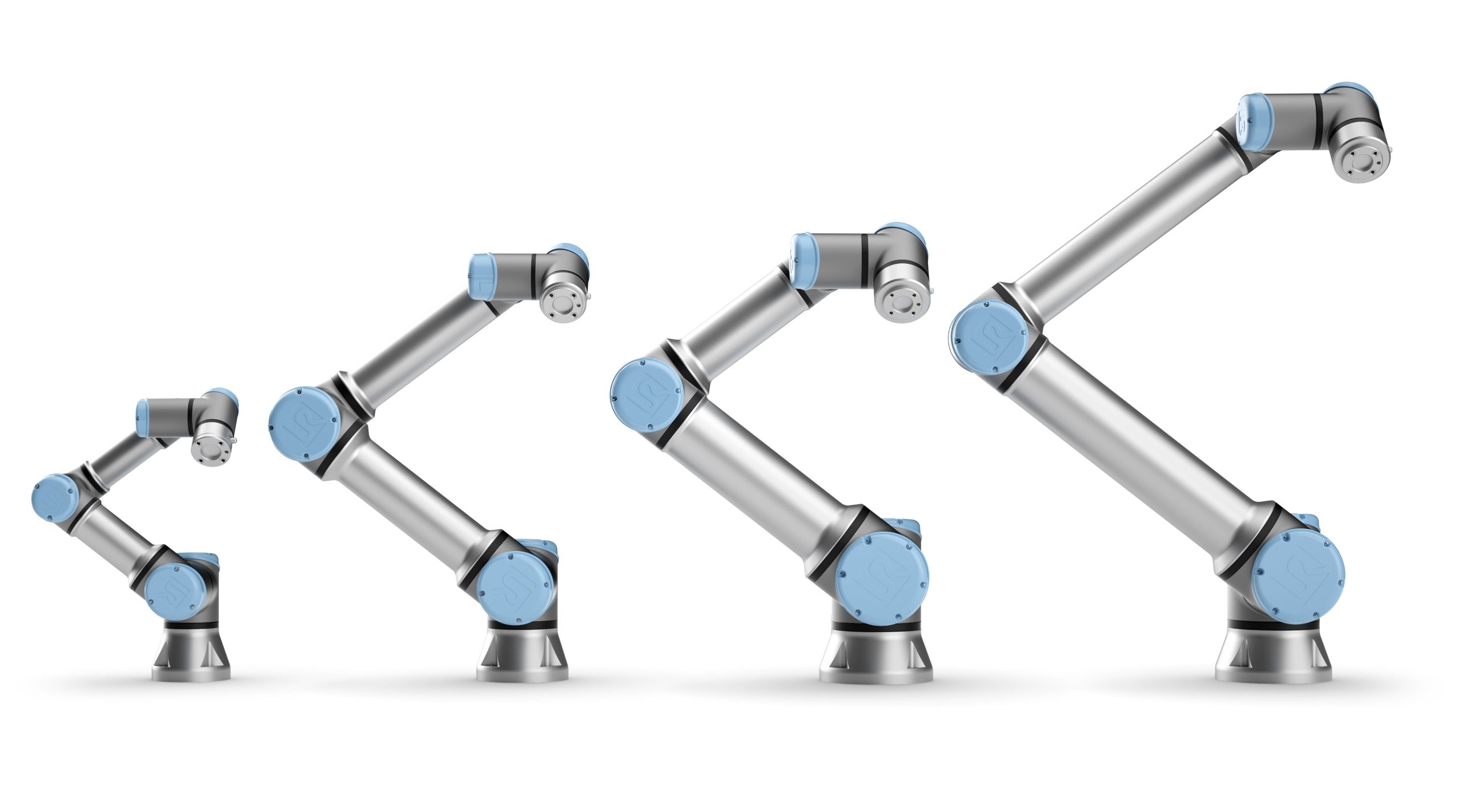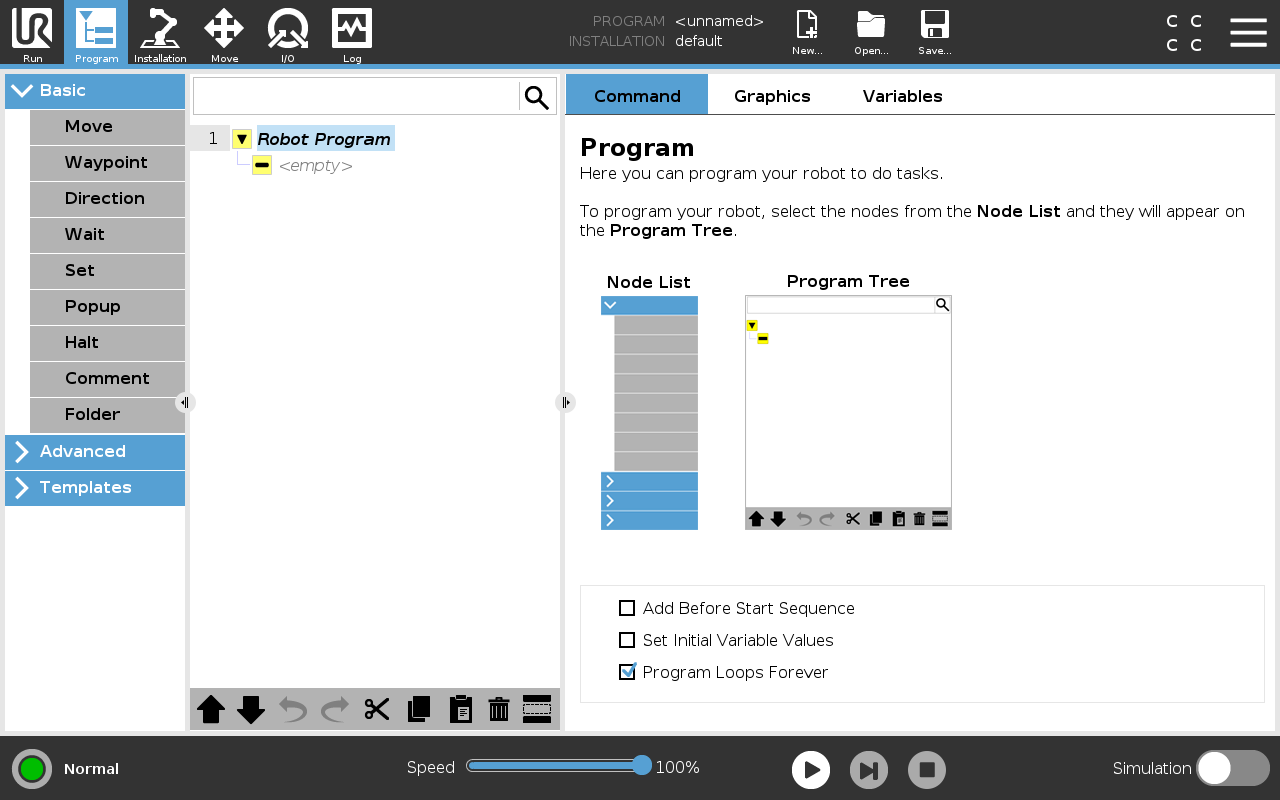 Easy Programming
Patented technology lets operators with no programming experience quickly set up and operate Universal Robots with intuitive, 3D visualization. Simply move the robot arm to desired waypoints or touch the arrow keys on the easy-to-use touchscreen tablet.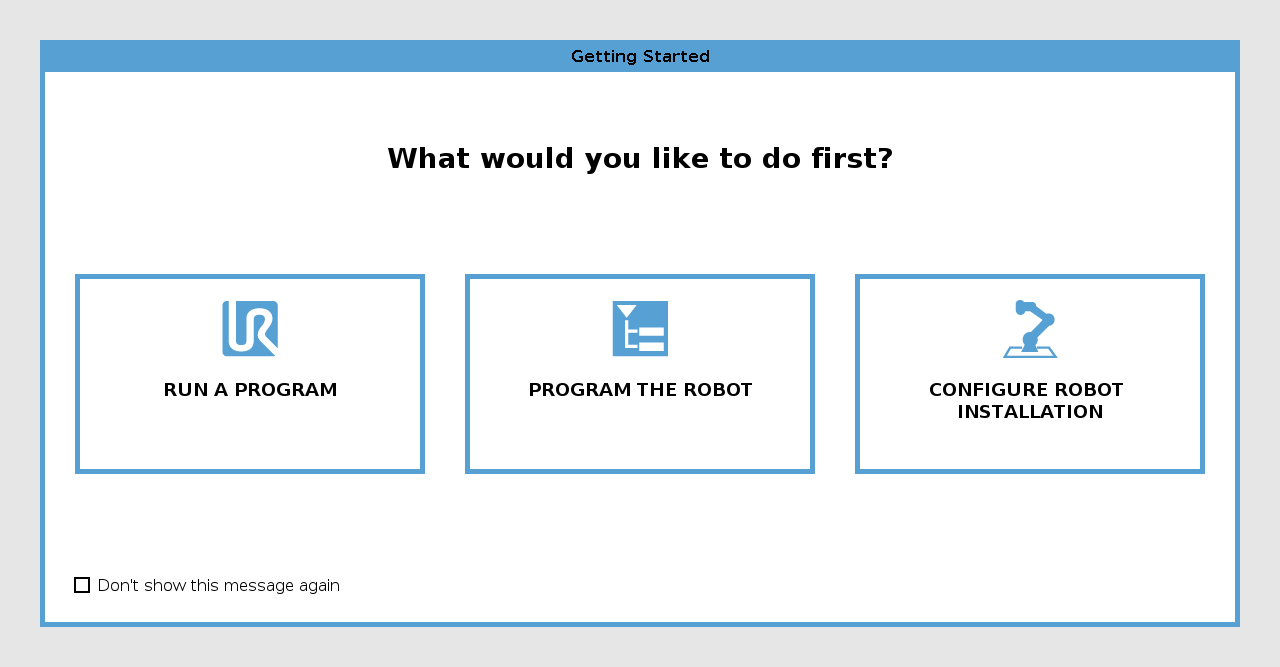 Fast Setup
Universal Robots has revolutionized robot set-up, reducing typical robotic deployment measured in weeks to a matter of hours.The out-of-box experience for an untrained operator to unpack the cobot, mount it, and program the first simple task is typically less than an hour.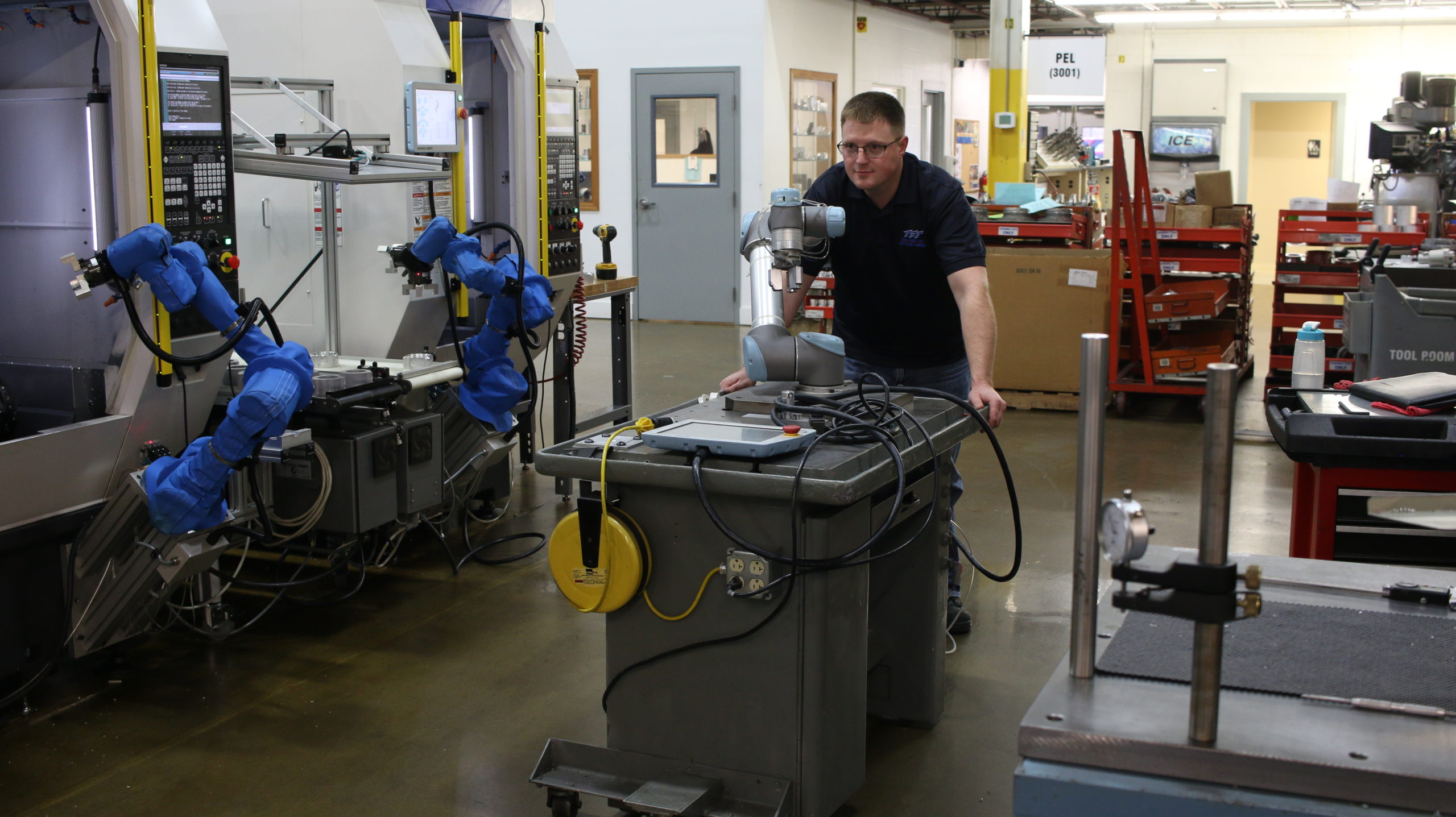 Flexible Deployment
Universal Robots are lightweight, space-saving, and easy to re-deploy to multiple applications without changing your production layout. Moving the cobot to new processes is fast and easy, giving the user the agility to automate almost any manual task, including those with small batches or fast change-overs. The cobot is able to re-use programs for recurrent tasks.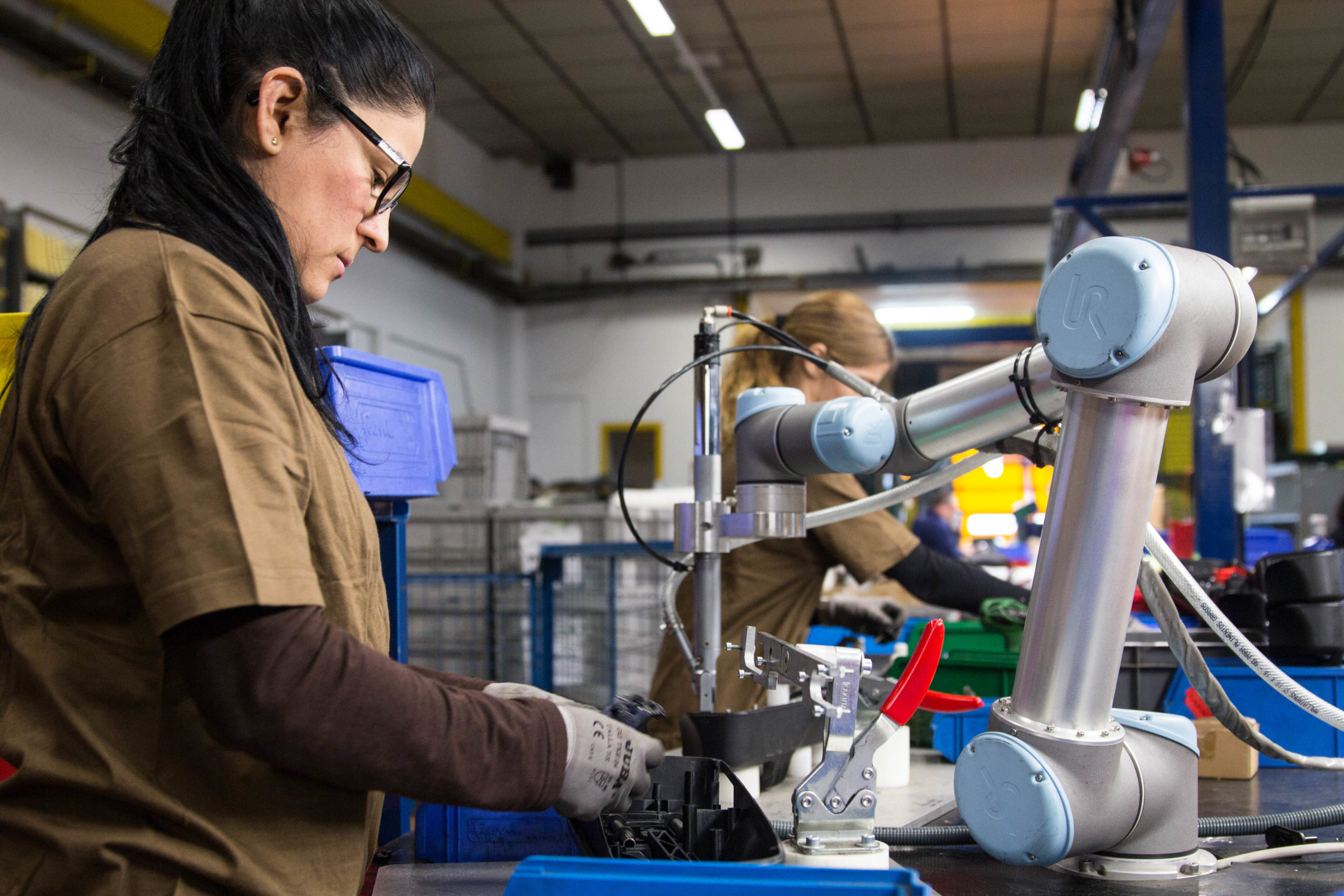 Collaborative & Safe
A large number of Universal Robots worldwide operate with no safety guarding (after risk assessment), right beside human operators.
The safety system is approved and certified by TÜV (The German Technical Inspection Association).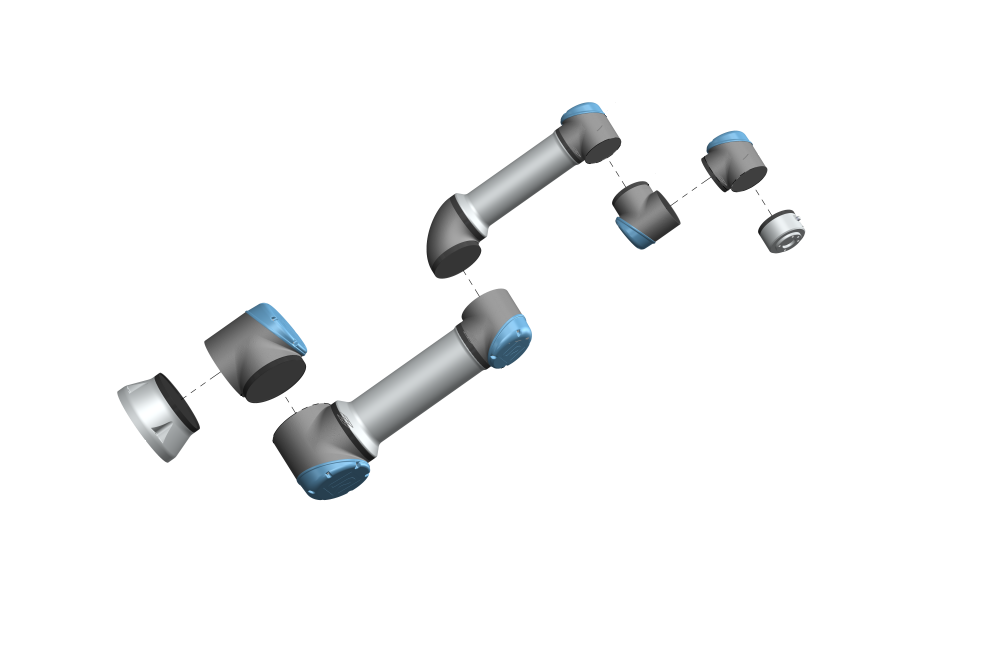 Modular Design
The design of the cobot minimizes the risk of production downtime. In the event of any malfunction or defect, the cobot is quickly and easily fixed thanks to its modular construction.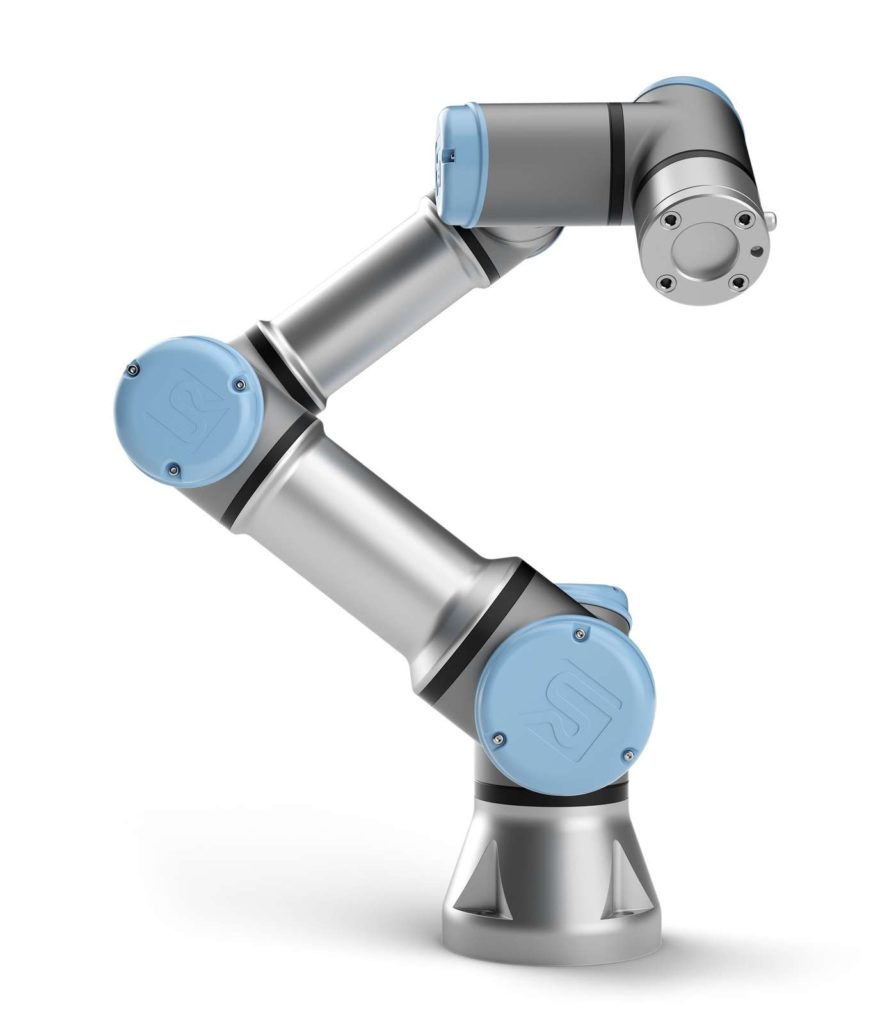 UR3e
The Universal Robots UR3e is an ultra-lightweight, compact collaborative industrial robot, ideal for table-top applications. Its small footprint makes it ideal to be built directly inside machinery or in other tight workspaces. This cobot weighs only 24.3 lbs (11 kg), but has a payload of 6.6 lbs (3 kg). Its ±360-degree rotation on all wrist joints, and infinite rotation on the end joint, makes it well-suited for light assembly and screwdriving applications.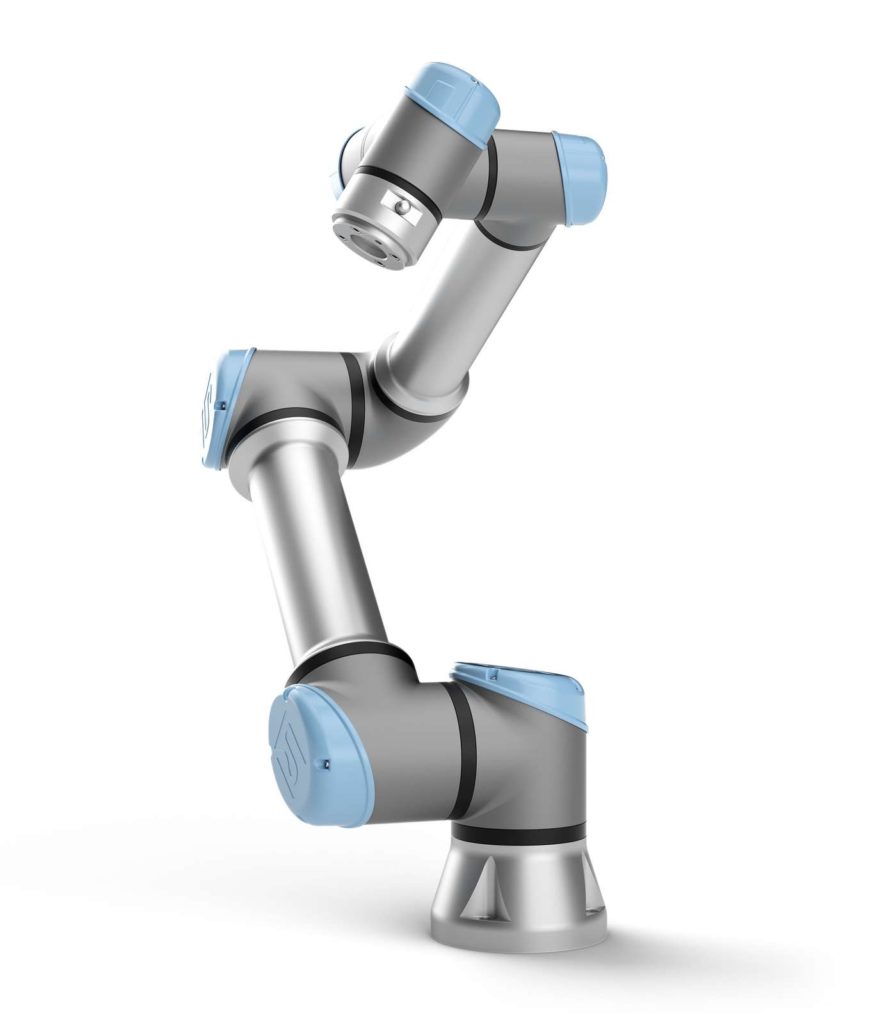 UR5e
The Universal Robots UR5e is a lightweight industrial collaborative robot built for medium-duty applications (up to 5 kg). This general purpose robot was built with versatility and adaptability in mind. The UR5e is designed for seamless integration into a wide range of applications.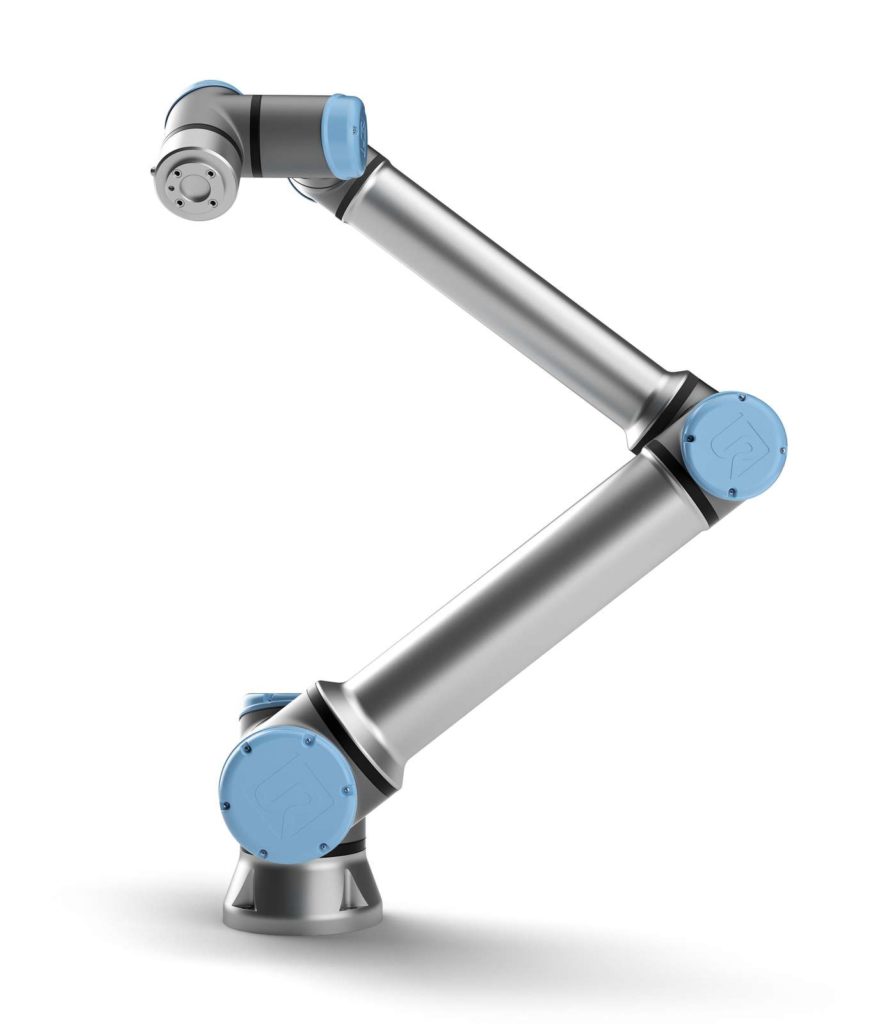 UR10e
The Universal Robots UR10e is an extremely versatile collaborative industrial robot arm with its high payload (10kg) and long reach capability. Its 1300mm reach spans wide workspaces without compromising precision or payload performance. The UR10e addresses a wide range of applications in machine tending, palletizing, and packaging.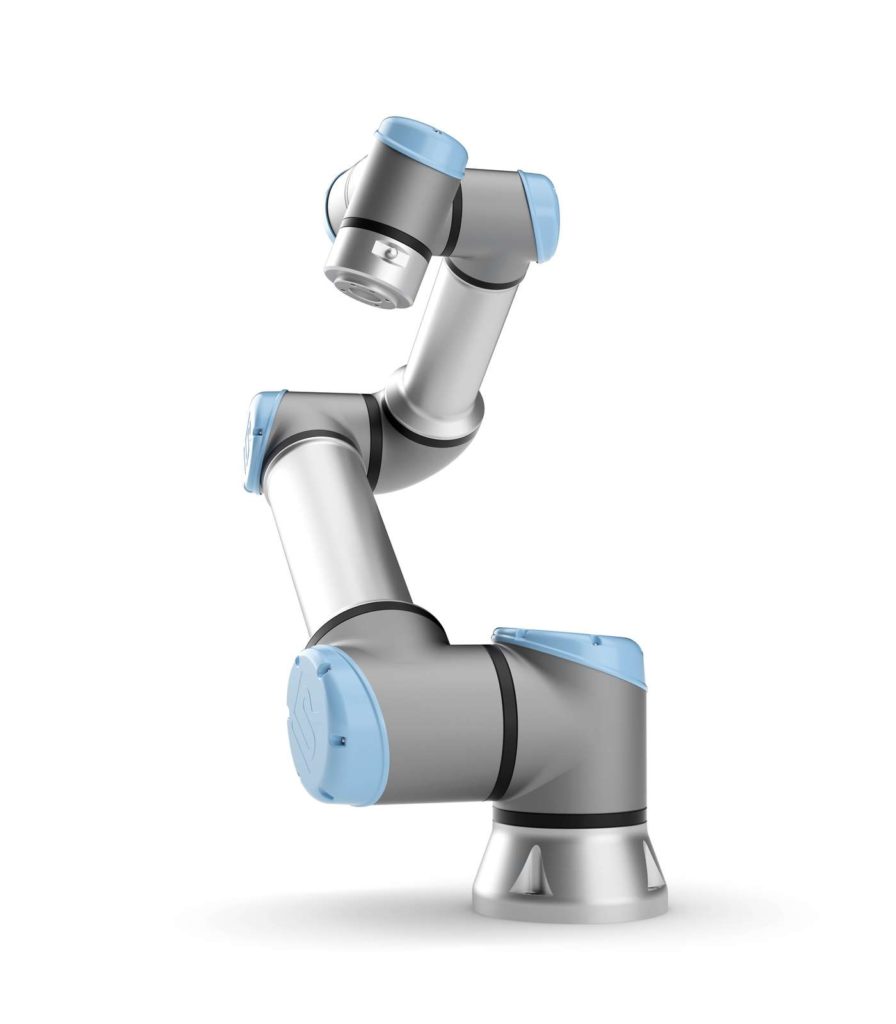 UR16e
The Universal Robots UR16e delivers an impressive 16kg (35.3 lbs.) of payload within a small footprint, and is ideal for use in heavy machine tending, material handling, packaging, and screw and nut driving applications. This powerhouse robot allows for heavier end of arm tooling and multi-part handling, and is especially useful for achieving shorter cycle times.