Breaking the barrier between industrial applications and IT standards, the mission of eWon is to connect industrial machines securely to the Internet, enabling easy remote access and gathering all types of technical data originating from industrial machines.
 Typical applications within the scope of our mission include remote maintenance, predictive maintenance, remote services, asset management, remote metering, multi-site building management, M2M and more.
eWON Cosy
With eWON Cosy, machine builders and System Integrators can troubleshoot machines remotely without going on site, drastically reducing support costs.
Save time and money with eWON Cosy industrial routers.
Easy setup using customer's LAN
Firewall friendly
Fully secure VPN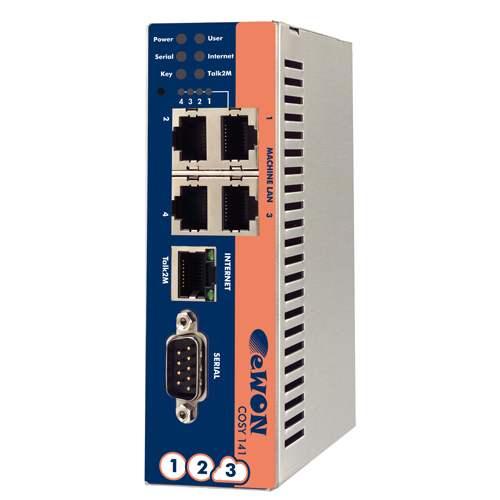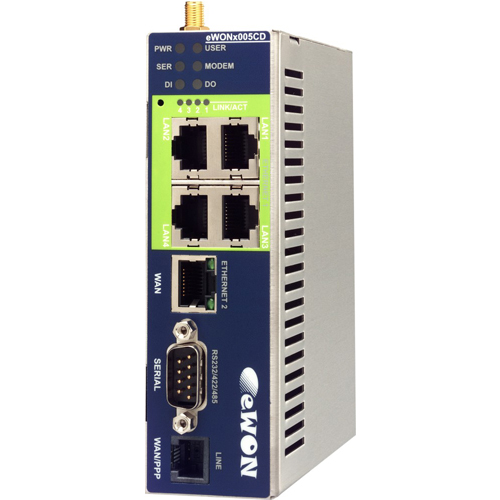 eWON 2005CD/4005CD 
Industrial LAN Router
The eWON 2005CD/4005CD industrial router provides Machine Builders/OEMs, Utility Managers and System Integrators with the most flexible and cost effective dual LAN/Modem connectivity router to access remote machines and assets through the Internet.
The eWON 2005CD/4005CD industrial router is a full IP router featuring "Factory" LAN to "Machine" LAN routing functionalities with an embedded modem for use as a back up access to the "Machine" LAN. Seamlessly integrated with the PLC programming environment, an eWON 2005CD/4005CD still monitors and collects data into internal tags while PLC maintenance is performed. The eWON 2005CD/4005CD industrial router has both Web and FTP servers embedded as well as an independent alarm management system.
Using eWON 2005CD/4005CD with Talk2M, you take advantage of Internet to optimize the efficiency of your engineers on remote machine support: quicker line setup, larger bandwidth, reliable communication, proper pricing parameters and more…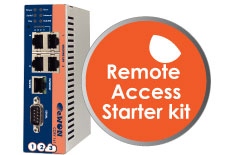 Introducing the Modular HMI!
Starter Kit includes:
– eWON Cosy 141 unit
– Cosy Quick Start Guide
– Flash drive with software and manuals for easy start
– Retractable Ethernet cabl
– Surprise Giveaway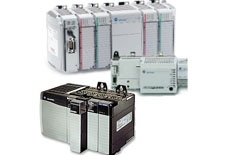 Integrated motion control solutions that work perfectly together.